Children's Research Triangle Hybrid Fundraiser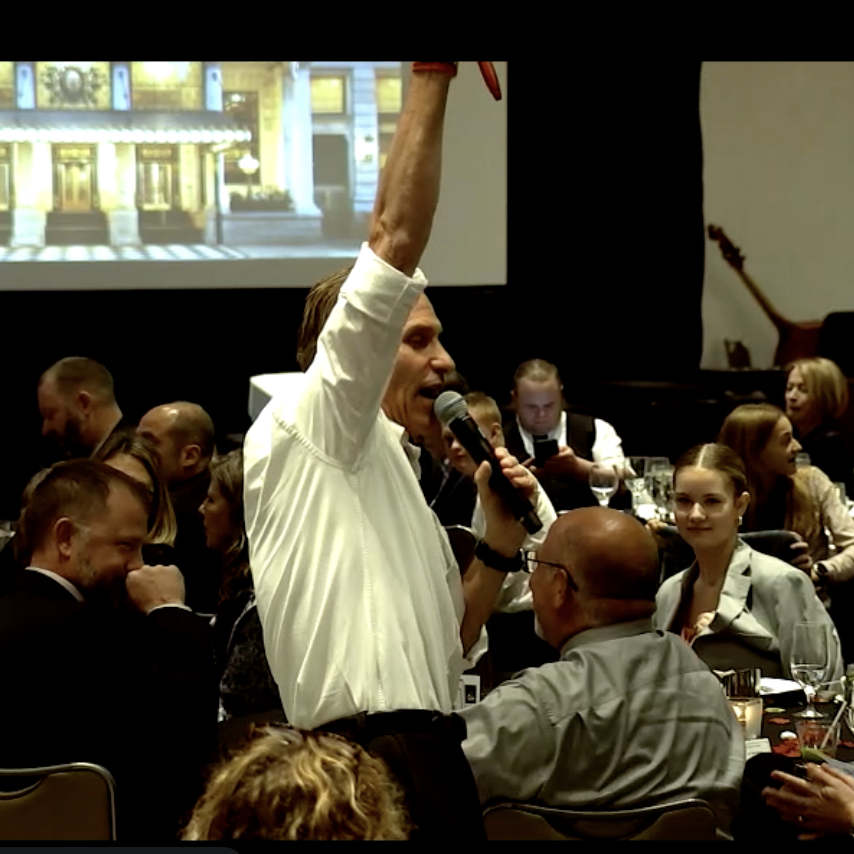 Children's Research Triangle (CRT), a not-for-profit organization, was preparing to hold its annual fundraiser at the Loews Chicago O'Hare Hotel. This gala dinner and live auction is CRT's main source for raising funds to aid children who face behavioral, emotional, developmental and/or maltreatment challenges.
To this end, maximizing the event's reach and participant engagement, was important to the customer —particularly after two years of the event being held virtually due to the pandemic. The customer was excited to be back in the ballroom, but also interested in trying a hybrid format for the first time.
Nearly 400 onsite and remote guests were able to attend the . CRT is grateful to have a successful hybrid event model to use for future events, if needed. Abby Vlahos, Development Director at Children's Research Triangle shared:

"Children's Research Triangle used Chime Go as part of our first-ever hybrid Gala, and we were very pleased with the experience! … Our virtual guests reported that the platform was easy to use, and the quality was excellent. The Encore team was patient, thorough and timely as we worked out the details of this first-of-its-kind hybrid event for our organization. The event was our highest-grossing Gala to date!"
Let's Talk About Your Event Experience Needs.
Call us at (866) 351-1144 or click the button below to get started!